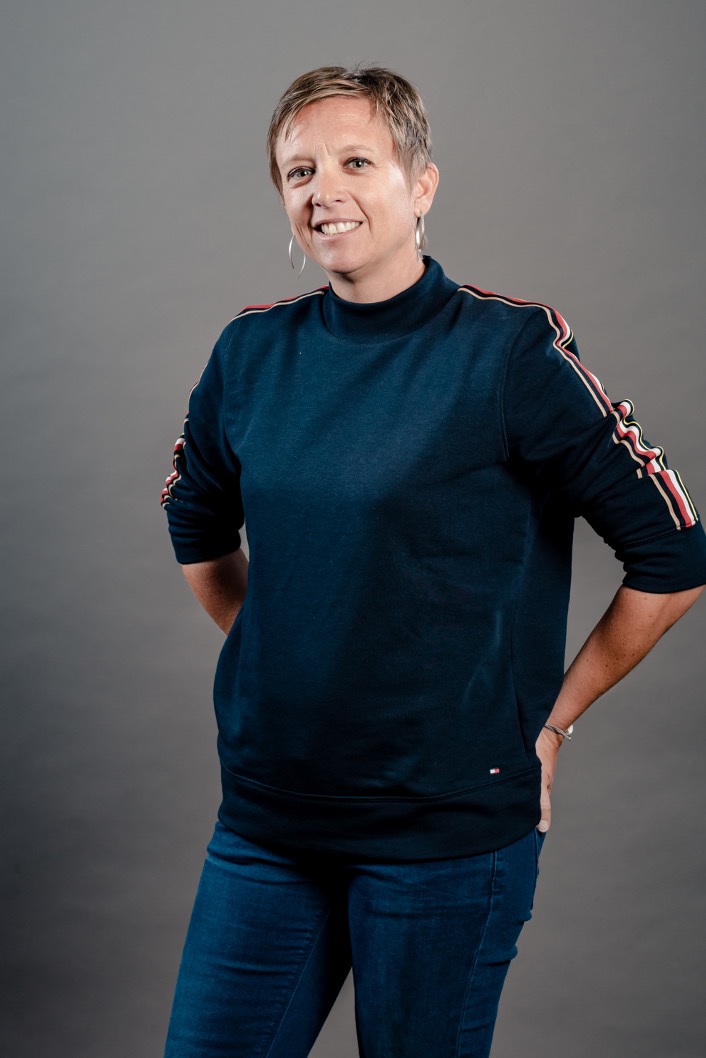 Caroline is a communication specialist and certified coach. She performed individual and team coaching as well as company training in Europe & Africa for more than ten years with an outstanding combination of passion, dynamism, energy and motivation. She is now living is Laos, South East Asia.
She has accumulated more than 2,500 training hours and more than 300 coaching hours in a multicultural setting. She has gained the trust of internationally renowned firms.With them she developed team management improvement programs and helped their managers understand their complex and demanding tasks, which are continuously requiring new and innovative skills.
As a true partner to her clients, she has worked step by step with many of them in the management of their cultural and organizational transformations.
Professional trainer & client partner in Europe, Africa & Asia
International intercultural coaching experience in Europe, Africa & Asia

Internal team coaching in Brussels, Belgium

Individual coaching for managers (online and in person)

Certified Master Coach at International Coaching Institute, Paris, France

Certified Master Coach Team Coaching at International Coaching Institute, Paris, France

Certified Performance Coach at Mentally Fit Institute, Brussels, Belgium

Caroline Mathieu IN ACTION