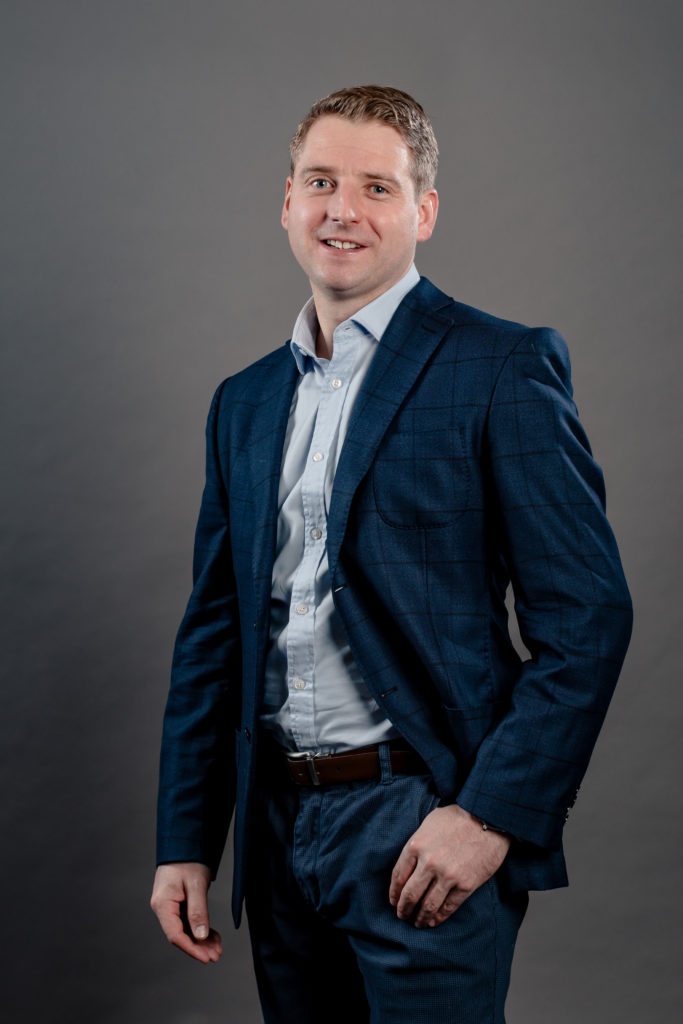 Jan Procházka has his roots in the world of elite sports. He has over 20 years of experience as a sports leader and coach of high-performing teams at international world class level. Jan has supported teams in different sports towards 3 Olympics Games (Sochi 2014, Vancouver 2010, Torino 2006) and 4 World Championship Titles. Due to the experience of sport leader and head coach in different countries, Jan has developed skills of leading multicultural teams. As a member of Leaders in Sports Institute and Czech Olympic Coaches Academy he has been presenting at many international sports conferences.
Jan's drive for sports is also present in academic domains. He graduated in management, sociology and pedagogy of sports and obtained many certificates of Continuing Professional Development in coaching, leadership, positive psychology, mental resilience, neurobiology of sleep, neurophysiology of brain, talent mapping, team dynamics of high-performing teams. He has been learning from world class leading education organisations such as Harvard University, Netherland Business Academy, University of Pennsylvania, University of Queensland, University of Michigan.
Inspired by the Olympic level of sport, empowered by cutting edge knowhow, Jan applies his experience and skills in business. He coaches mental performance of Olympic and corporate athletes, high-performing teams, coaches and business managers. Jan has the passion to support individuals, teams, organizations to reach their dreams and goals, to energize them on the way to the next level.
Certificate in Leaders of Learning, Harvard University (2020)
Certificate in Leading of High-Performing Teams, University of Queensland (2020)

Certificate in Mental Resilience, University of Pennsylvania (2020)
Certificate in Neurobiology of Sleep, University of Michigan (2020)

Certificate in Total High Performance, in Coach Development, in Sports Performance, Leaders in Sports (2018, 2020)

Certificate in Leadership, Ethics and Social Responsibility, FC Barcelona (2020)

Sports leader and head coach of Ice Hockey Club HC Brixen, Italy (2019-2020)

Mental coach of Andrea Vötter, European Bronze in Sledge (2019), of Czech National Field Hockey Team, European Championship (2019)

World Champions in Uni Hockey, Sports manager of National Teams (2018 - 2019)

Keynote speaker for: SAP, Hochtief, Partners, Lindner Hotel, SAS (2017-2019), Amden (2015)

Brain Mapping & Talent Finder, PRISM Certificate Practitioner (2018)

Keynote speaker: Czech Olympic Coaches Academy, Czech Football Association, Czech Basketball Federation, Czech Curling Federation, (2017-2019)

International business development manager, MySASY (2018-2019)

Head coach of Ice Hockey Club Scorpions Mulhouse, French Champions, D1 (2017)

Business development manager, Sports and Media, Versino (2015-2019)

Olympic Coaches Academy of Czech Olympic Committee (since 2014)

Olympic Games (2010, 2014), Olympic Games Bronze medal (2006)

Czech Ice Hockey: Head coach of regional coaches (2014 - 2015), assistant coach of national team (2012 - 2014), national champions in 2005, 2010, 2012

World champions in inline hockey, assistant coach (2011)

Special diploma in Coaching and Teaching (2011)

World Champions in Ice Hockey (2010, 2005)

Master's degree in Sociology and Pedagogy of Sports (2010)

Bachelor's degree in Management of Sports (2005)

Head coach of Austrian National Champions in Inline Hockey (2005)
Co-author of articles on Leadership and Coaching in magazine of Olympic Coaches Academy of Czech Olympic Committee
The world is rapidly changing. The key to continuous success is energy.

Energy is not only physical but also mental, emotional and spiritual.